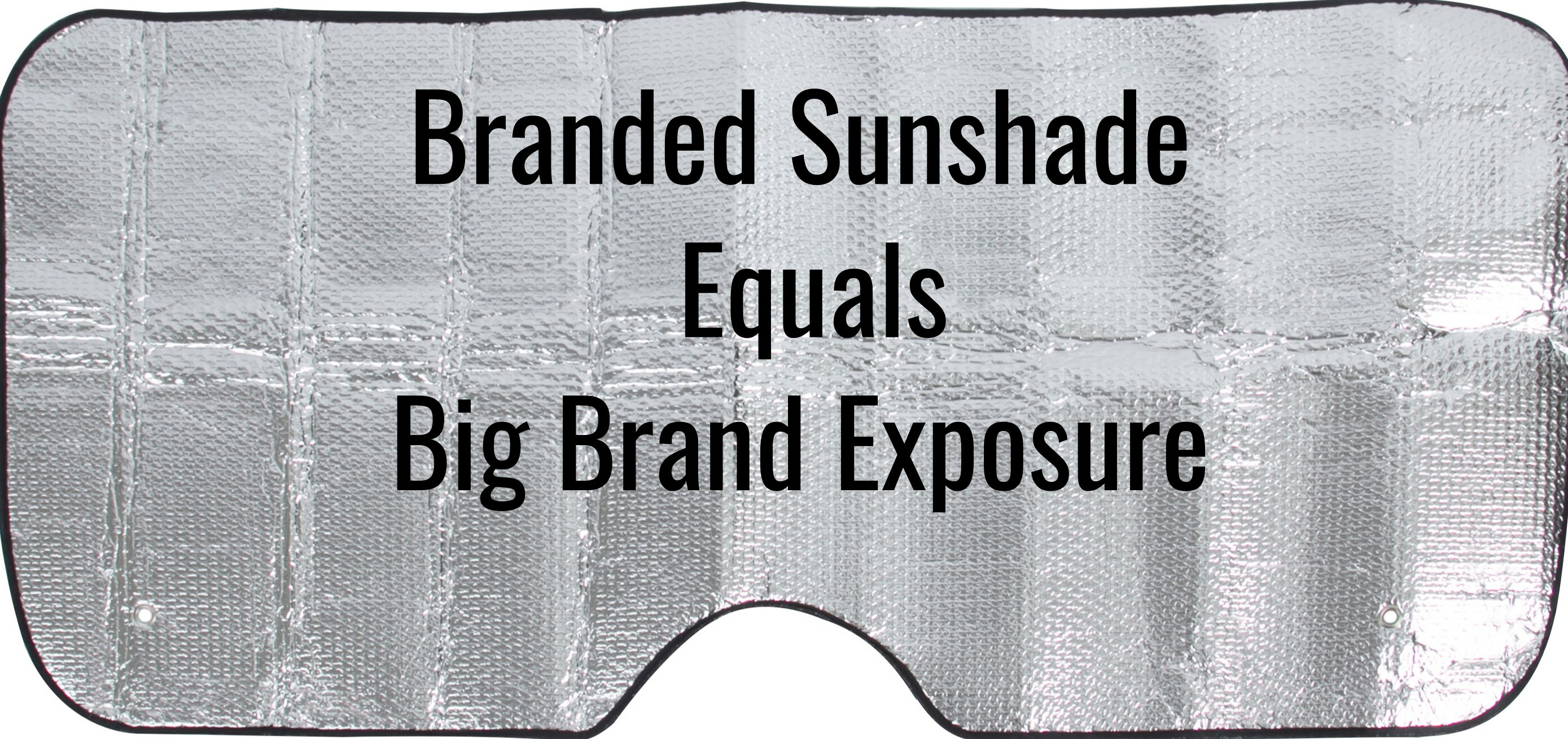 Custom Auto Products Drive Branding Success
As business travelers hit the road once more, custom auto promo products can boost your brand.
---
With the decline of the Covid-19 virus, many business travelers are once again hitting the road. That presents opportunities for many companies to promote their brand or logo with custom automotive products.
Custom-printed auto products comprise a vast range of promotional options suitable for just about any budget. They can range from simple items such as ice scrapers and safety hammers to more elaborate products such as safety and first aid kits. It's easy to put together a winning range of promo items for the car.
Not Just for Car Businesses
Garages, dealerships and other auto-related businesses are a natural fit for car promo products, but there's plenty worthy of other companies too. Maybe even yours.
Take custom car fire safety pamphlets for example. Order them imprinted with your logo for as little as 30 cents each, and present them free for your customers at your retail checkout counter. Whether you're a restaurant, a hardware store or a tire shop, it's something they'll appreciate.
Or move up a notch to actual hardware. Ice scrapers might not be exciting, but they are surely appreciated. Ask anyone who's had to remove ice from their windshield in a Wisconsin winter. They'll have your customers thinking warm thoughts about your coffee shop.
Sunshades Mean Big Business
On the flip side, custom printed sunshades serve a dual purpose. They're a valued item in the Florida sun. And with their large surface area, they promote your brand not only to the driver who receives it, but also to anyone passing by the parked car with it displayed. It's a win-win!
Upscale Products Score With Affluent Customers
If you're looking for more upscale items, that's no problem. Custom printed power banks, trunk organizers, and highway safety and first aid kits are popular ways to promote your brand to well-heeled drivers.
Don't forget custom coolers, beach chairs and cupholder-appropriate tumblers too. With summer approaching fast, there's really no limit to the number of ways you can boost your brand on the road.