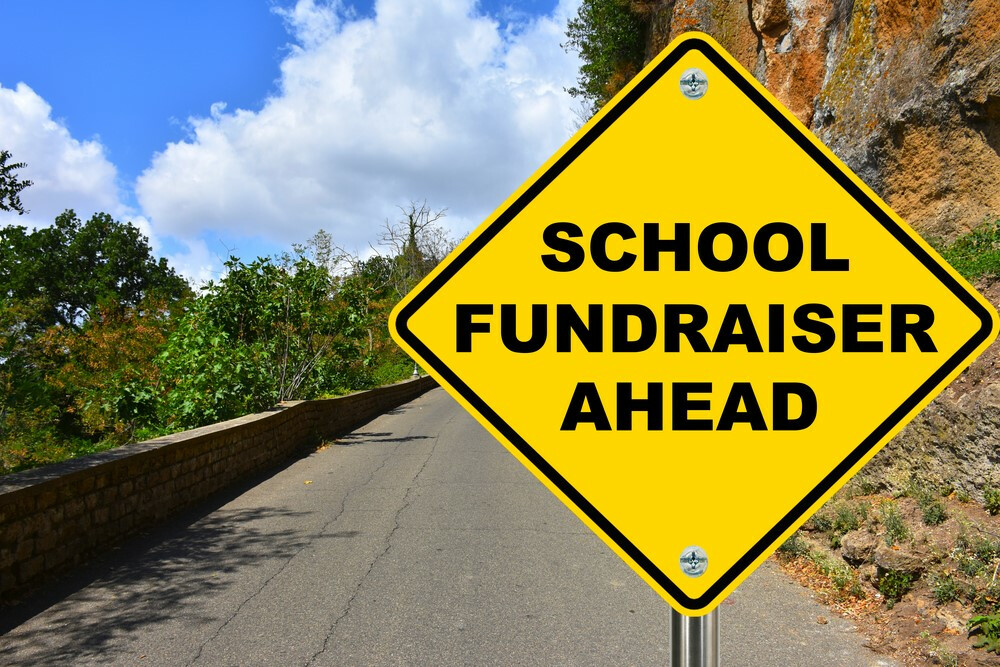 D.I.Y. Fundraising: Your School Can Keep ALL the Cash You Raise
You don't need to pay middlemen 50% or more for school fundraising
---
When it comes to school fundraising, there are lots of choices. A quick internet search will turn up dozens of companies who will be happy to help your school, class, band or team sell products to help the cause.
Of course, they'll take 40, 50, 60 percent – or more – of every dollar your students raise as their fee. Your students probably don't know that half of what they earn doesn't go to the school, do they?
Trust us, there is a better way.
How about managing your own fund drive? With products that are easy to sell, and that your group keeps ALL of the profits from?
It's easy. At TJM, we offer many products that are perfect for fundraising, even year-round. Our experienced staff will be happy to help you choose the right products. We'll customize them for YOUR school and ship them directly to you. Set your own price, and watch the cash flow in.
Here's just a partial list of the custom products we offer that make fantastic fundraisers:
Pencils
Pens
Lanyards
Wristbands
Dog Tags
Trading Pins
Magnets
Calendars
Custom Coins
T-shirts
And much, much more
Now here's the best part. The more you order, the lower the cost per item. The more you sell, the more profit per item you earn.
Take wristbands for example. Order 250 at $1.04 apiece, and sell them for $3, and you make $490 in profit. But increase that order to just 500 and the price drops to $0.78 apiece. Sell them for $3 and you've made $1,110.
Are they hard to sell? Not at all. People love to support a good cause, and they like to show they're doing it. Imagine a school full of students, faculty and staff wearing custom wristbands with the school motto and mascot on them. Picture a sea of them on waving arms at the Friday night football game. Other schools have used wristbands to raise funds for disaster relief, to support disease awareness, even to help pay for field trips.
It works the same way with all the other products we sell. The more you buy, the lower the unit cost. And we offer higher end items too, including mugs, tumblers, custom polo shirts, Bluetooth speakers and much more.
Why not call or email today? One of our friendly staff will be glad to show you just how easy it is to develop your own fundraising program, without any costly middleman. Count on TJM Promos to boost school spirit and your bottom line!