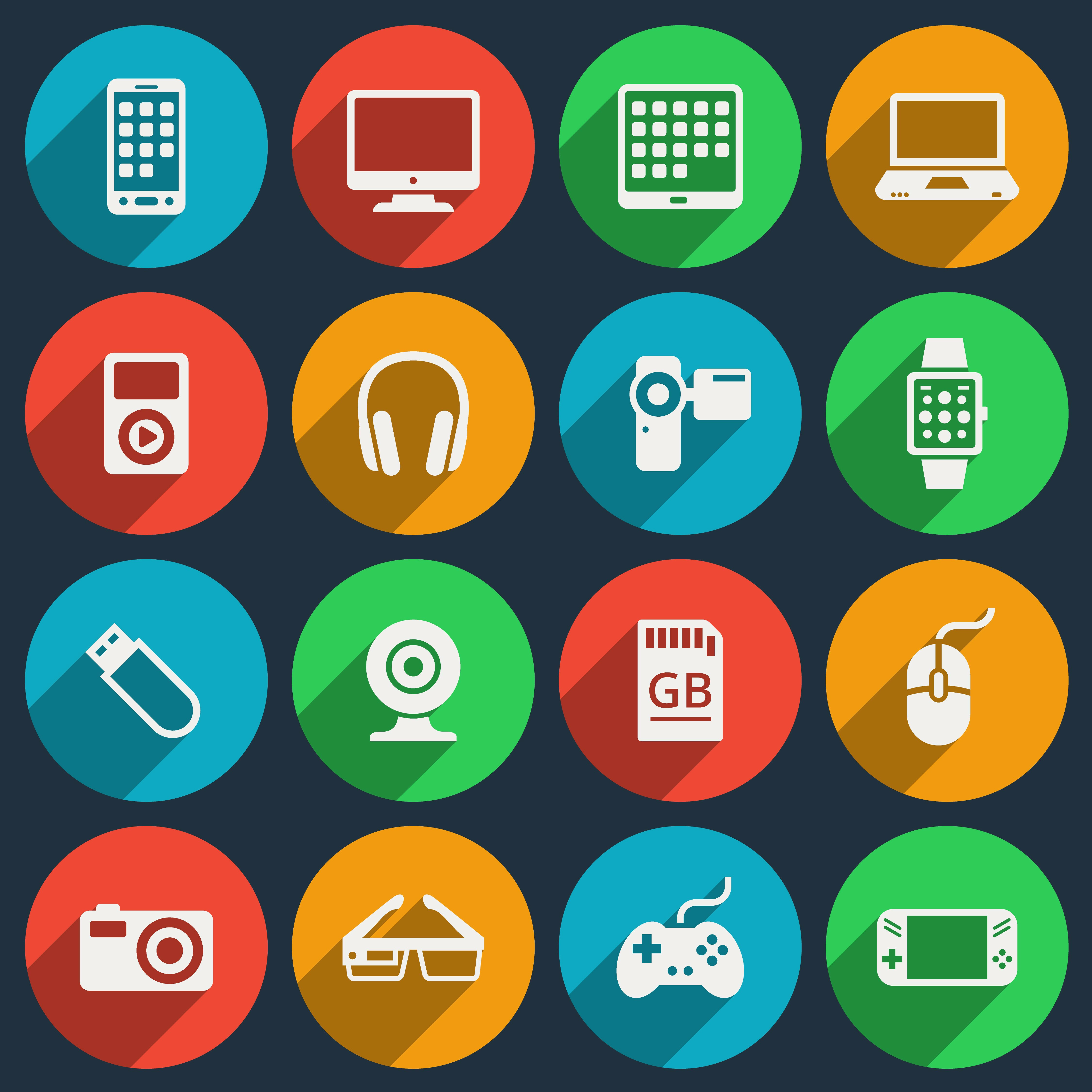 E-Promo Products Plug Your Brand
Everyone today wants power. Give it to them in the form of e-promo products
---
It's no secret we're living in a connected world. Everywhere we go, we're connected via cell phone, tablets, laptops. We're online and in touch. Any business that's not hooked in risks being left behind.
That includes the way you promote your brand. Are you still trying to woo potential customers with paper business cards and giveaway pens? Are you wondering why that's not working as well as you hoped?
The time has come to embrace the electronic, praise the pixel, venerate the volt, celebrate the satellite. It's time to start using electronic gadgets to increase your brand's visibility.
The First Priority
Before we go any further, you do have a website for your business, right? (Seems likely if you're reading this online, but you never can tell.) And are you active in social media? Those are two of the most basic requirements for doing business today.
Let's say you have a website. If you do, are you including it on your promotional materials? If not, you're overlooking a way to get your customers to come to you.
E-Promo Basics
As for those materials, it's time to kiss the business card goodbye! With software and a smartphone, your sales reps can instantly transfer their contact information to prospective customers' phones. It's fast, easy and doesn't produce paper waste the way traditional business cards do.
OK, what about trade shows, conventions, and conferences? You want to have something meaningful to hand out to people, not just the old-fashioned swag people toss in the trash.
Once again, technology has the answer. The promo flash drive. You can give your prospects a drive containing a brief video that can feature your company history, your latest products and anything else you'd like them to know about. And you can give them something they can reuse for their own purposes.
That's a key point. People tend to place greater value on things they can actually use on a regular basis. That flash drive is a lot less likely to end up in the trash than a printed product spec sheet.
Power banks, USB chargers and cables also make outstanding giveaway items. Everyone's always looking for a place to charge, so why not make it easy? Your prospects are sure to appreciate it.
The Next Level – E-Promo Gifts
The next level is electronic gifts. These are great for raffles, contests and other giveaways. (Think website or social media prizes!) Or you can send them as thank-you gifts to valued customers. There's a wide range of products available, at a full spectrum of price levels.
Take custom headphones imprinted with your logo, for example. You can order them in economical wired versions – these make great trade show items, too. Or go for wireless Bluetooth phones. And there are plenty of Bluetooth speakers available as well. It all depends on how fancy you want to get.
Don't misunderstand. There's still a place for traditional promo products too. But in today's connected world, electronic items are a can't-miss hit!