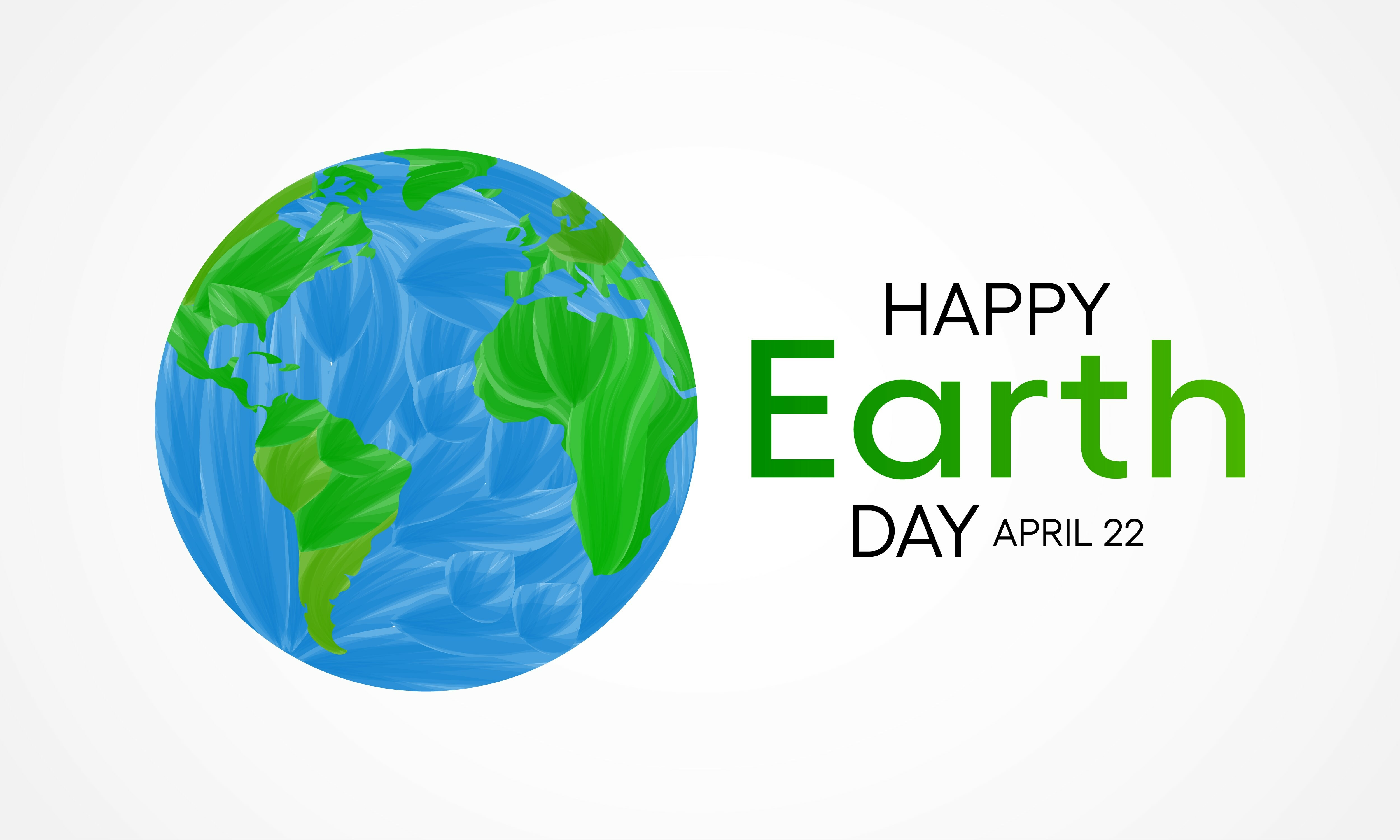 Eco-Friendly Products Honor Earth Day & Boost Your Brand
Show your organization's commitment to environmental responsibility with eco-friendly promo products.
---
Since 1970, April 22nd of each year has been designated Earth Day. An outgrowth of the environmental movement of the 1960s, it's been observed as a day of recognition of the enviroment and a celebration of keeping it clean.
Earth Day is a day that acknowledges the interconnectedness of life. The actions of each of us affects all of us worldwide. Promotional products are a part of that connection, of course.
In recent years, interest in eco-friendly products has grown tremendously. Consumers want companies to be conscious of their environmental impact in all areas, including promotional products.
As public interest has grown, many companies have introduced eco-friendly products that can promote your brand in an environmentally positive way. From recyclable plastics to multi-use products, consumers have more positive choices now than ever before.
How We Got Here: Before Earth Day
In the early decades of the Industrial Revolution, few paid much attention to pollution. Mills, factories, chemical plants and other manufacturers poured pollutants into the air, water and soil with little regulation.
Killer Smog
By the late 1940s, people began to take notice. In October 1948, weather conditions combined with air pollution to produce a deadly smog. It blanketed the town of Donora, Pennsylvania for five days, killing 20 people. The Donora Smog, as it came to be known, helped initiate some of the United States' first pollution control laws.
Four years later, similar weather conditions engulfed London in an even deadlier smog for four days in December. Government estimates at the time indicated the toxic air killed about 4,000 Londoners. Later research has revised that estimate to up to 12,000 dead. That was enough to spark Great Britain's first Clean Air Act.
A Blazing River
Water pollution was a major issue as well. From industrial dumping to agricultural runoff, water supplies became increasingly contaminated. Cleveland's Cuyahoga River caught fire nearly a dozen times between 1868 and 1952. A relatively minor fire on the river in 1969 finally spurred national interest in the environmental movement.
Voices for Change
Rachel Carson and "Silent Spring"
In 1962, scientist and conservationist Rachel Carson published "Silent Spring," a book exploring the risks of chemical pesticides on the environment. The book was a best-seller, launching the beginnings of the environmental movement that would lead to Earth Day.
The Father of Earth Day
U.S. Senator Gaylord Nelson (D-Wisconsin) was the founder of Earth Day. A staunch proponent of conservation, he conceived the idea of Earth Day in 1969 as a "teach-in" at colleges across America. As interest in the idea grew, it evolved into a day of environmental activism and awareness nationwide.
The Legacy of Earth Day
Earth Day began as a strictly U.S. event. Today, it has become a global event observed around the world. Following the success of the initial Earth Day, the environmental movement has grown, and with it, public awareness of issues such as pollution control, minimizing waste, recycling and sustainability. Millennials and Generation Z are especially sensitive to such concerns.
Surveys have shown that most people hang on to promotional products for months or more – if they're the right product that serve a function for them.
Green Products Equal Black Ink
It's easier than you might think to offer eco-friendly promotional products to your customers. In fact, you might even already be doing so without realizing it.
Custom coffee mugs are a great example. They're perfect for replacing disposable paper cups in the workplace. Likewise, insulated tumblers can do the same thing for cold drinks, replacing disposable plastic or foam cups. And they place your brand or logo within view of customers every time they're used.
Other products are less obvious, but can showcase your environmental awareness quite well. Recycled paper notebooks and pens made from recycled plastic go together like peanut butter and jelly. Or for a more contemporary option, go for custom USB drives in bamboo cases.
Don't overlook custom tote bags. They're a terrific way to get your brand noticed, and replace wasteful plastic bags at the same time. Not only do they advertise your brand, but they also boost your credibility with environmentally conscious consumers.
The Bottom Line
At TJM, we believe in celebrating the environmental victories since the first Earth Day, while still recognizing there's plenty more each of us can do to make our world more sustainable. Show your recognition of your customers' concerns with eco-friendly promotional products.