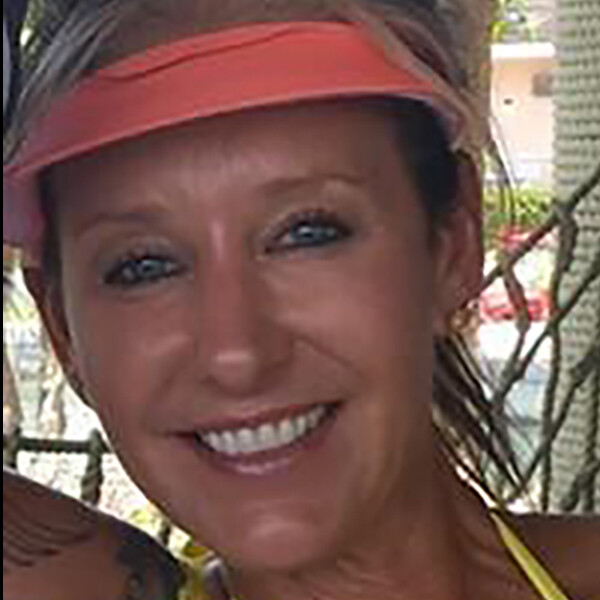 Employee Spotlight: Sandy Barnett
Our monthly commemoration of one of our valued TJM Employees
---
Each month, we highlight one of the people here at TJM who help make our success possible. The March Employee Spotlight shines on Sandy Barnett!
What do you do at TJM and how long have you worked here?
Executive Property Manager. I previously worked here 2015/2016.  I left the area, started again last year in May.
What is your favorite aspect of your job?
There's always something to do!  I like staying busy and especially being outside to enjoy the day!
What's the work you've done that you're most proud of?
I have to say completing any project where you know you've made a difference.  Love to see the properties when they are mowed and manicured.  Or if it's a project in general that you finish and can successfully check off the list!
What are your hobbies/interests outside of work?
Again, anything outdoors.  Love the beach. Love motorcycles.  Enjoy going to the gym.  Not sure if you consider it a hobby, but I enjoy the casino, unless I lose too much money!
Tell us a little about your family.
I have a special brother and sister-in-law who live in Lakeland. And a large, loving family in the Tampa/Lutz area.
What do you like most about living in central Florida?
The warm and hot weather!  Since I grew up training horses, the farm country here is so beautiful. I enjoy seeing that every day.
What do you like best about working for TJM?
Love Mike and Trudi (Moore, TJM owners).  They've taken me in like family. The best part of the job is the variety of duties. I love coming to work every day.
Any exciting things planned in the future?
Nothing specific – just some nice weekends away.
Anything else you'd like to tell the world about?
Enjoy your life!  Stay positive, believe anything is possible and be nice to one another.