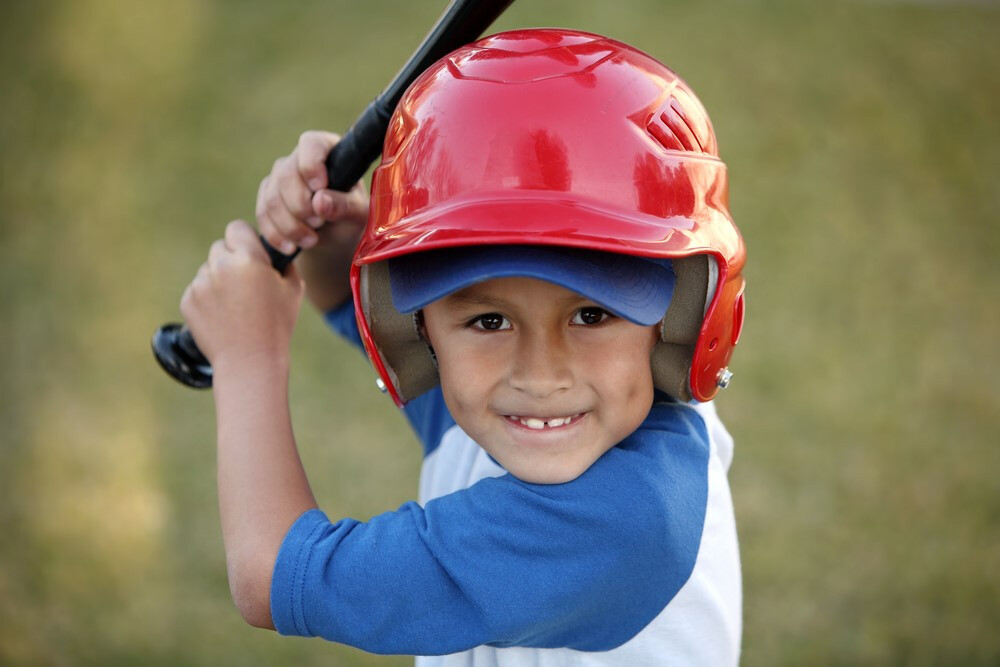 Ordering Baseball Trading Pins Can Be Easy
Ordering the perfect baseball trading pins for your team has never been easier
---
"Beat the drum, and hold the phone, The sun came out today, we're born again, there's new grass on the field."
Those words sung by John Fogerty in "Centerfield" are a perfect description of what's happening in the world of youth league baseball and softball. Right now, grass is growing, teams are forming and players are warming up for a brand new season.
It's a welcome change from the past couple of years when Covid-19 pretty much shut down the baseball world along with everything else. It's so great to see everybody gearing up for what's sure to be an exciting year on the diamond.
And of course, that means now is the perfect time to order custom trading pins for your youth league teams. Especially this year, it's important to order pins early if you want to be sure they arrive in time for the big game.
But what if you're not sure what you want your team pins to look like, how big they need to be, what options are available, or how much they will cost?
Relax. It's not hard to order custom baseball trading pins once you have just a little bit of insider knowledge.
The Budget and the Basic Design.
Start with your budget, of course. You want to be sure to budget enough to have plenty of pins for all your players once the trading starts at the local stadium, in Cooperstown, or Williamsport.
A good trading pin provider will work with you to ensure you get the best value for your money and can work with virtually any budget to make sure your team is well-equipped.
As for your design, keep the decision-making centralized. A small group of 3 or 4 people at the most is preferable to a large committee. It's too hard to get a consensus on a design if you have too many people weighing in on it.
If you already have a mascot, go for it. A good pin company can make it menacing or whimsical, depending on which style you prefer. If not, the graphic artists at a reputable pin provider can help you create a terrific, stylish design that's perfect for your team.
A Word About Pin Size
When it comes to pin size, in general, bigger pins have better trading value. There's more room to showcase your team spirit in your design. But sheer size isn't the only way to make your pins stand out.
Options Give Your Pins Style
Options are a great way to make your pins truly distinctive, and need not break the bank. Glitter enamel is a low-cost way to add sparkle and style to any design. Or you can go even further and add motion to your pins with spinners, sliders, bobbles or danglers.
If you really want to catch the eye, add eyes! That is, add LED blinkers to your pins for mascot eyes. It's a great option to call attention to your design.
Why It's Important to Order Early.
We mentioned earlier that it's especially important to order early this year. That's always good advice. The trading pin factories worldwide get backlogged by June, extending the time it takes to get your order. But it's even more important this year, because supply chain disruptions are slowing production and shipping times. This can add weeks to your delivery time.
So why not get started now, while there's plenty of time and you're not facing the pressure of games, travel and all the regular season issues? Any good pin supplier – such as TJM – will be glad to help you craft your design and get your pins to you in plenty of time for the big games!