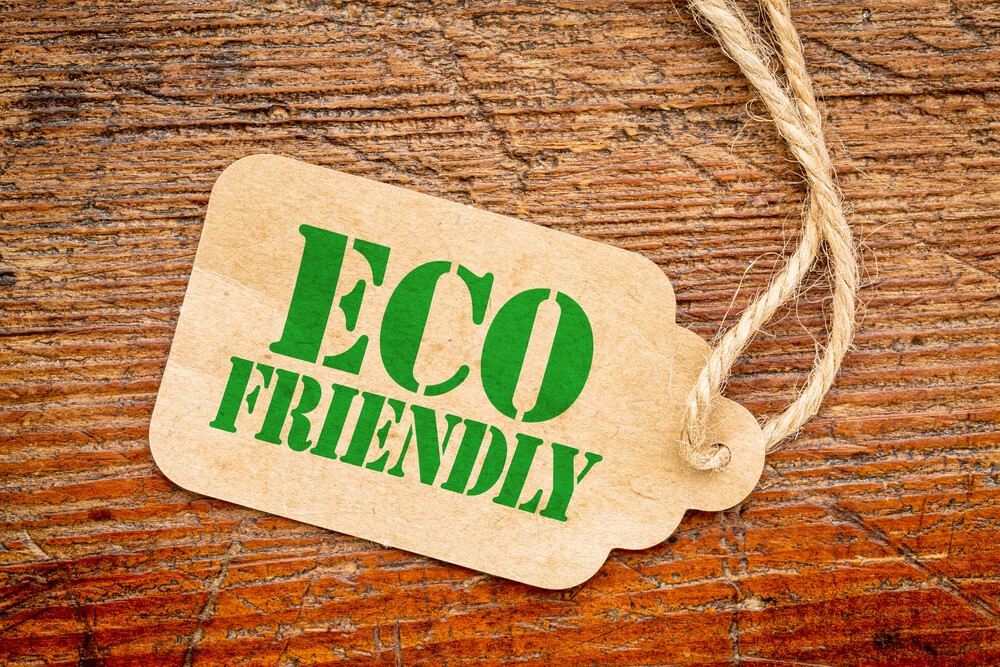 Promote Your Brand With Eco-Friendly Products
Savvy consumers today are environmentally conscious. Marketing with eco-friendly products is a way to reach them, but be careful.
---
Consumers today are more environmentally conscious than ever before. If you want to market your brand or product to them, it's crucial to take that awareness into account. With the right promotional items, it's possible to increase brand awareness while maintaining "green" credibility.
To effectively promote your brand with green products, it's important to focus on the benefits of your promo product.
Consider the Use
Custom imprinted tumblers, for example, can replace paper or polystyrene single-use cups. They're better for the environment and keep drinks hot or cold better. Combine them with reusable silicone or stainless steel straws and your customers will be sure to thank you.
Tote bags are another great choice. Shoppers want alternatives to the traditional paper or plastic. Give them something they can reuse, and your credibility rises.
Or think about the traditional giveaway pens. Too often, they're single-use, non-refillable throwaways. Go for pens that carry your message and can be refilled instead. Whether ballpoint, gel, rollerball or even fountain pens, there's an eco-friendly version to fit your budget.
Low Impact Doesn't Mean Low Quality
As with any promotional product, quality is important. Cheap, flimsy products don't work. If the recipient isn't satisfied with it, the product goes into the trash, making the environmental impact worse, not better. Think about your own organization. Would your staff choose the product(s) you're giving to others? You'll be surprised how easy it is to order good products for not much more cost than lesser alternatives.
Don't Greenwash!
Be careful that your marketing materials don't "greenwash" the product. In other words, don't overstate the eco-friendliness of the product or its components.
For example, most fabrics made from bamboo typically don't contain any trace of the bamboo plant. The plant gets pulped, chemically treated and extruded into rayon fibers. The benefits of the plant, such as anti-microbial properties, get eliminated in the chemical production process.
Another example is a polystyrene soda cup from a fast-food chain. Printing on the cup says it can "save the earth," and that it biodegrades decades faster than a typical cup of the same kind.
But when you read the small print on the cup, it notes that the biodegradation rate (92% in just four years) is based on a "wetter or biologically active landfill." It goes on to add "Wetter or biologically active landfills may not exist in your area."
Greenwashing is risky business. Savvy consumers reject such claims, and might not trust your brand again.
Eco-Friendly Is Just Good Business
With global warming and other environmental concerns becoming more urgent issues every day, now is the time to support green initiatives. With the right products, you can promote your brand and environmental awareness at the same time. Call or email for more information about how we can help with your eco-friendly marketing needs.