Product Images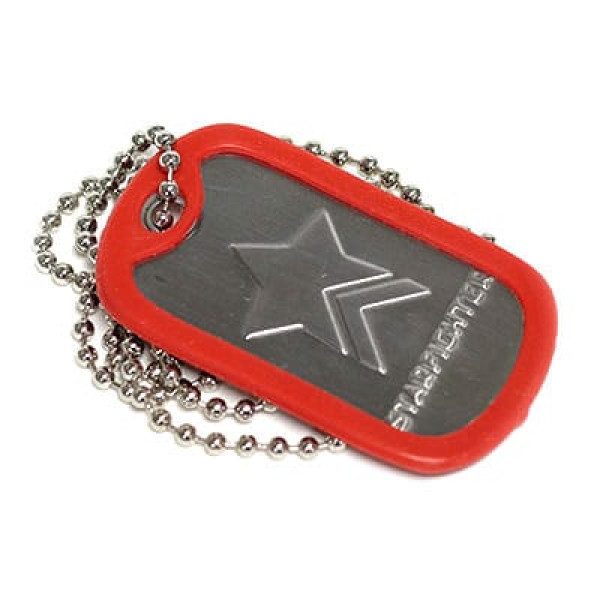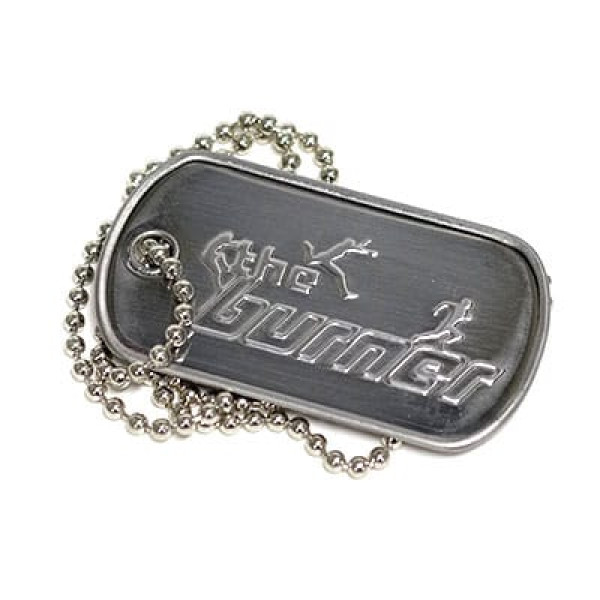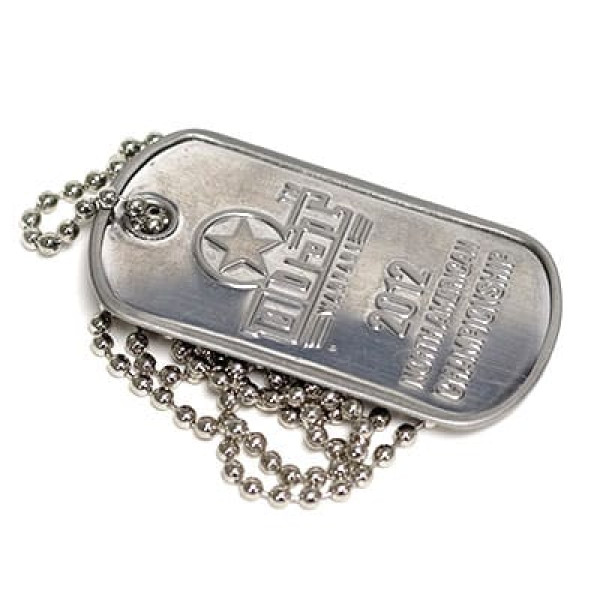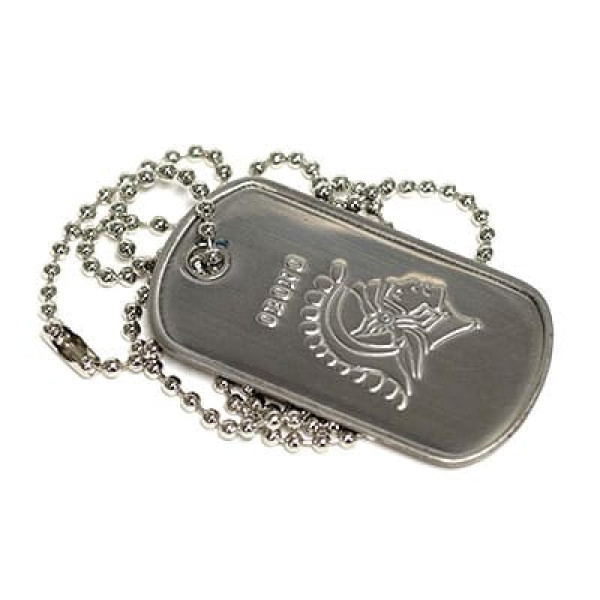 Embossed Dog Tags
Product information
as low as $0.68 per item
Description
Classic Silver Tags
Raised design really stands out
Great for logos, mascots and custom art
TJM Promos is dedicated to offering only the best quality embossed dog tags you can buy, at the best prices you'll find anywhere, and with outstanding customer service., Embossed tags offer the best of both dog tag worlds — the classic silver look of military-style dog tags and the artistic flexibiity of engraved styles! They're perfect for corporate logs, school mascots, even custom artwork. Our designers are happy to help you craft your perfect tag design. When you contact us, we'll respond with a free price quote containing a digital proof of your design. Because we offer free artwork and revisions, you can revise the proof as you see fit. We want you to be completely satisfied with your design before ordering. You can count on TJM Promos for the best in style, quality and price for all your embossed dog tag needs!
Additional details
Options
100 Qty.
250 Qty.
500 Qty.
1,000 Qty.
3,000 Qty.
5,000 Qty.
10,000 Qty.
Embossed (One Side)
$1.89
$1.62
$1.35
$1.14
$0.98
$0.81
$0.71
Add Silencers
$0.26
$0.26
$0.26
$0.26
$0.23
$0.19
$0.17
$100 Die Setup Fee on Embossed Tags
Embossed custom dog tags are a great way to add extra style to a classic look! They feature the silver appearance of regular stainless steel dog tags, but the desired text and/or image is raised above the tag surface. Ideal for featuring company logos, school logos and even original artwork and stylized type, this timeless yet bold style is perfect for promotional items. If you want to add a burst of color, optional rubber silencers can add eye-catching appeal while quieting the "clink" of the tags.