Product Images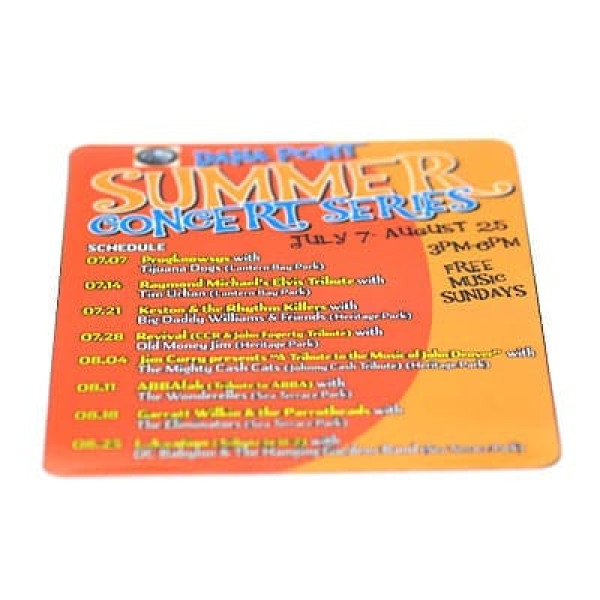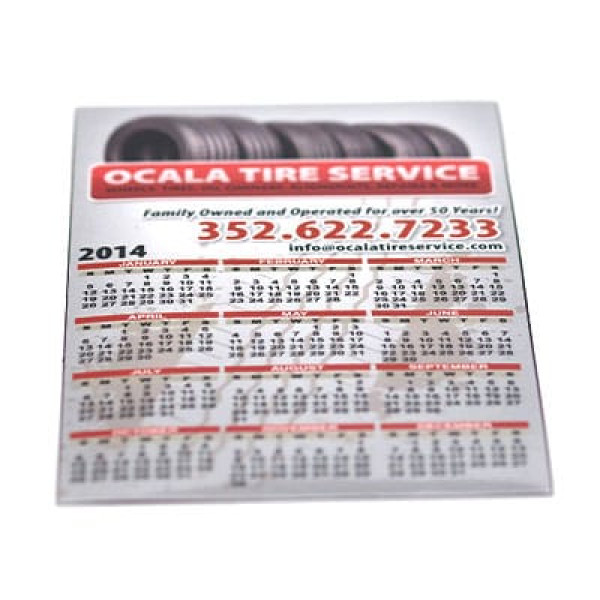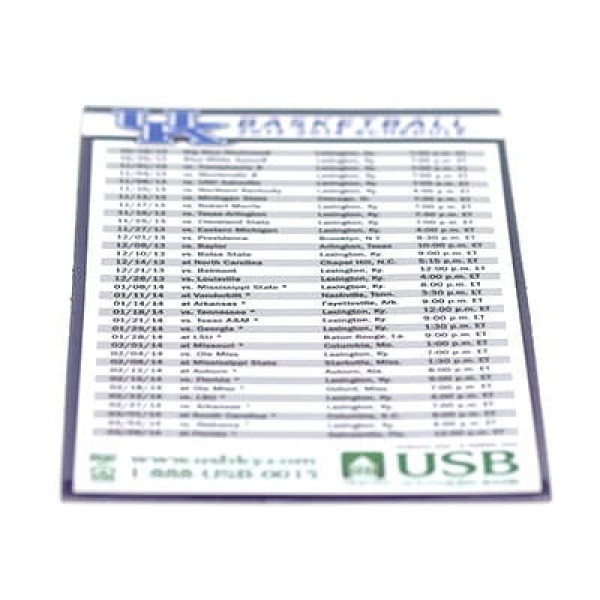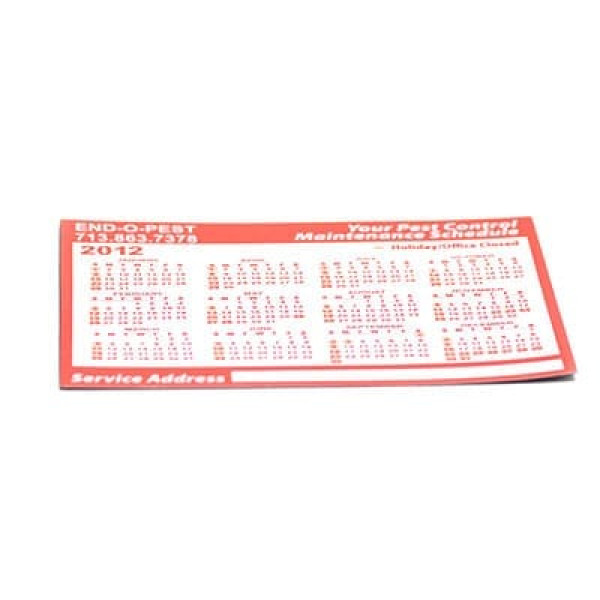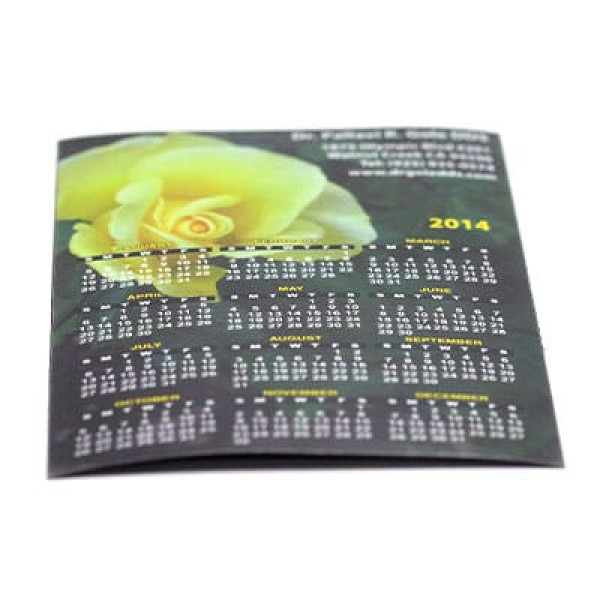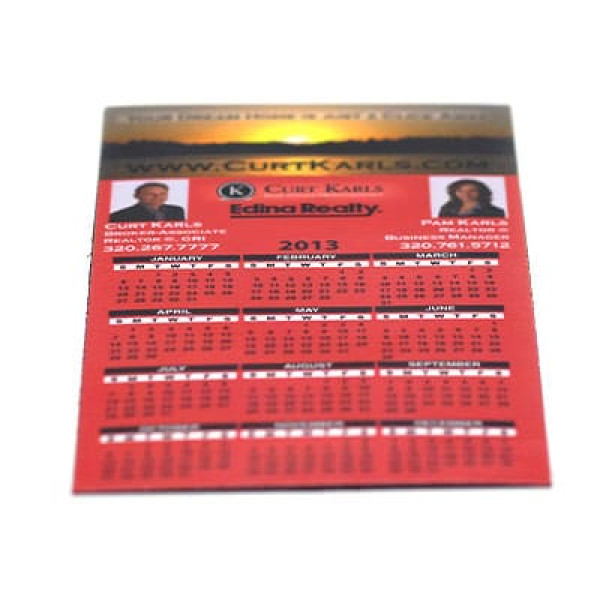 Calendar Magnets
Product information
as low as $0.15 per item
Description
Remember important dates with custom calendar magnets you can stick on any magnetic surface.
Free artwork and unlimited revisions.
No setup fees.
100% Satisfaction Guarantee.
Keeping track of important dates throughout the year can be a hassle. You write everything down on a notepad or address book, only to lose track of it and miss something you needed to do. With a calendar magnet, you can keep track of your upcoming engagements, then stick the magnet on a fridge, desk, or other magnetic surface for safekeeping. TJM Promos has everything you need to make eye-catching calendar magnets to give to your customers, friends, or family. We'll help you design your magnets from start to finish, and with free artwork, unlimited revisions, and a 100% satisfaction guarantee, you can buy from us with confidence. Stay ahead of all your important dates with custom calendar magnets from TJM Promos!
Additional details
Type
125
250
500
1,000
2,500
5,000
10,000
2″ x 4″
$1.27
$0.57
$0.48
$0.32
$0.23
$0.16
$0.15
3.5″ x 4″
$1.39
$0.76
$0.57
$0.38
$0.32
$0.24
$0.21
3.5″ x 5.5″
$1.43
$0.88
$0.81
$0.53
$0.43
$0.31
$0.30
4″ x 6″
$1.89
$0.94
$0.81
$0.68
$0.53
$0.44
$0.41
4″ x 7″
$1.89
$0.94
$0.81
$0.68
$0.53
$0.44
$0.41
5″ x 7″
$1.89
$0.94
$0.81
$0.68
$0.53
$0.44
$0.41
No Setup Fees – 7 Day Production – Free Artwork – 100% Satisfaction Guarantee – 100% Price Match Guarantee