Product Images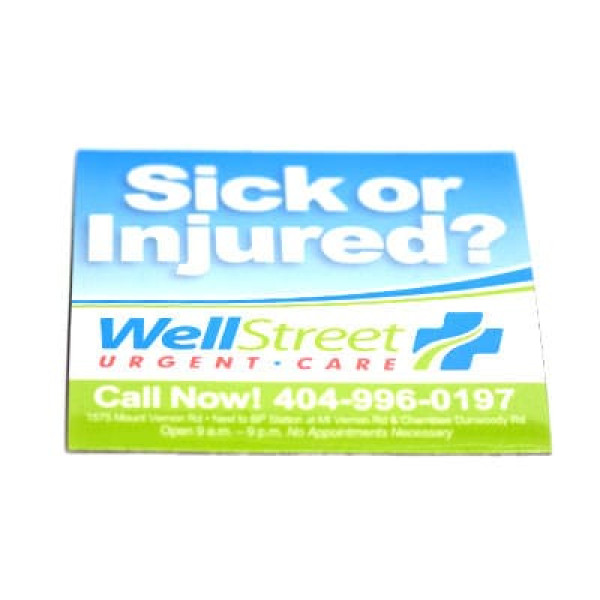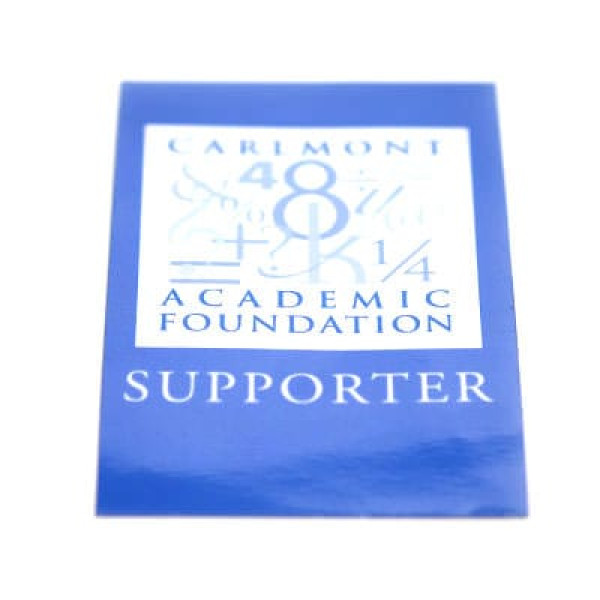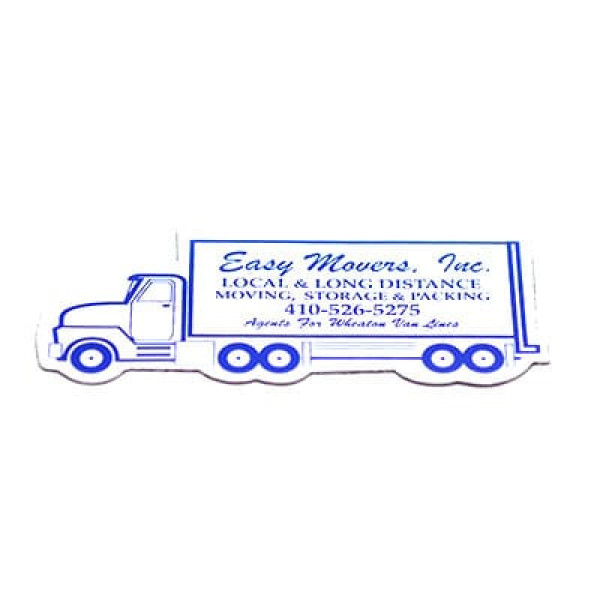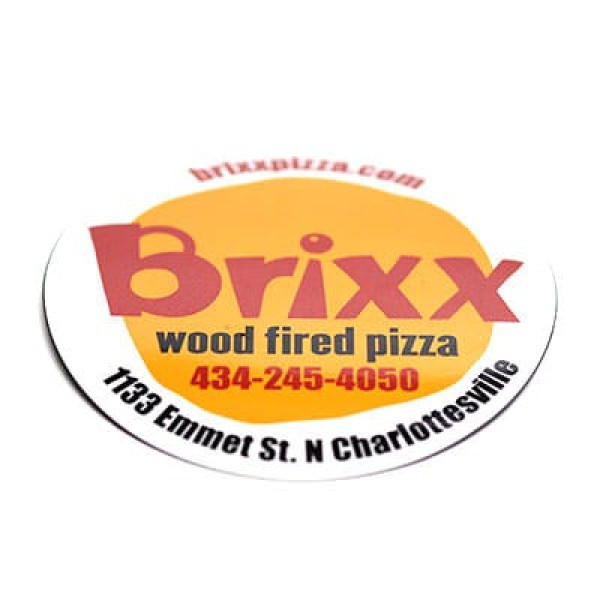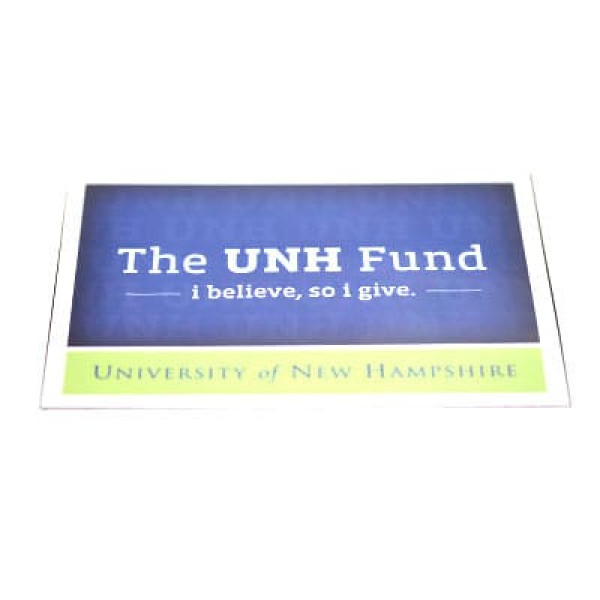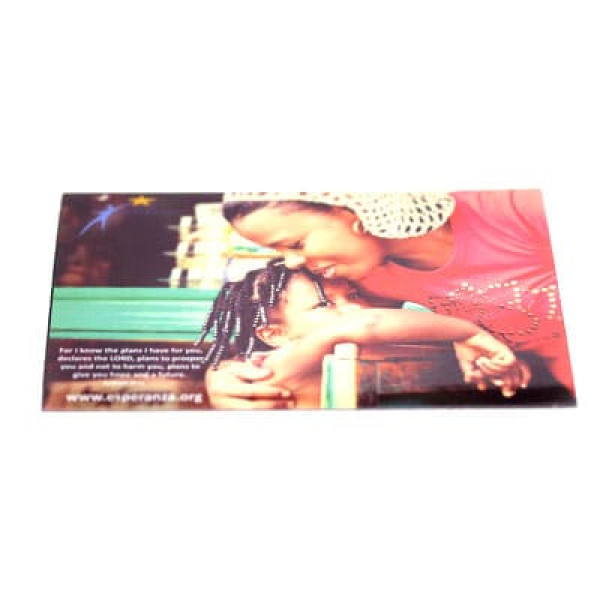 Stock Shape Magnets
Product information
as low as $0.12 per item
Description
Dozens of shapes available, find the one that's right for you.
Indoor or outdoor varieties available.
No setup fees.
100% Satisfaction Guarantee.
Interested in custom magnets, but not sure where to begin? Take a look at our stock shape magnets and find the shape that's right for you! We have over thirty different shapes and styles to choose from, making it easy to find something that fits for your business, organization, or cause. We'll help you along every step of the design process, ensuring your custom magnets are exactly how you envisioned. TJM Promos offers free artwork and unlimited revisions, meaning we won't begin manufacturing your magnets until you are completely satisfied. Get the best deal for your dollar with stock shape magnets from TJM Promos!
Additional details
Shape
Magnet Size
125
250
500
1,000
2,500
5,000
10,000
No Setup Fees – 7 Day Production – Free Artwork – 100% Satisfaction Guarantee – 100% Price Match Guarantee
One
1 3/4″ 2 7/8″
$1.53
$0.82
$0.51
$0.31
$0.18
$0.15
$0.11
Apple
2″ x 2 1/2″
$1.53
$0.82
$0.51
$0.31
$0.18
$0.15
$0.11
Book
3 1/8″ X 2 3/8″
$1.59
$0.88
$0.59
$0.33
$0.22
$0.19
$0.15
Bottle
1 3/4″ x 4 1/8″
$1.58
$0.87
$0.54
$0.32
$0.19
$0.15
$0.12
Bandage
1″ X 3 1/2″
$1.44
$0.73
$0.45
$0.25
$0.17
$0.14
$0.10
House
1 3/4″ 2 3/4″
$1.53
$0.82
$0.51
$0.31
$0.18
$0.15
$0.11
Tooth
1 3/4″ 2 1/2″
$1.46
$0.75
$0.47
$0.26
$0.18
$0.15
$0.11
Bear
2″ x 2″
$1.46
$0.75
$0.47
$0.26
$0.18
$0.15
$0.11
Heart
2″ X 2″
$1.44
$0.73
$0.45
$0.25
$0.17
$0.14
$0.10
Sign
2 1/4″ X 2 1/4″
$1.53
$0.82
$0.51
$0.31
$0.18
$0.15
$0.11
Bone
1 1/4″ – 3.1/4″
$1.44
$0.73
$0.45
$0.25
$0.17
$0.14
$0.10
Football
2 5/16″ 3 1/2″
$1.61
$0.89
$0.61
$0.35
$0.25
$0.22
$0.18
Helmet
2 1/8″ X 2 1/8″
$1.44
$0.73
$0.45
$0.25
$0.17
$0.14
$0.10
Paw
3 1/2″ X 3 1/8″
$1.60
$0.89
$0.61
$0.35
$0.25
$0.22
$0.18
Mouth
1 3/4″ X 2 1/4″
$1.46
$0.75
$0.47
$0.26
$0.18
$0.15
$0.11
Stop Sign
2″ x 2″
$1.46
$0.75
$0.47
$0.26
$0.18
$0.15
$0.11
Pill
1 1/2″ X 3 3/4″
$1.53
$0.82
$0.51
$0.31
$0.18
$0.15
$0.11
Eye Glasses
1 3/4″ x3 3/4″
$1.58
$0.87
$0.54
$0.32
$0.19
$0.15
$0.12
Bulb
1 3/4″ x 2 1/2″
$1.44
$0.73
$0.45
$0.25
$0.17
$0.14
$0.10
Chef Hat
2″ X 2 1/4″
$1.46
$0.75
$0.47
$0.26
$0.18
$0.15
$0.11
Mug
2 1/8″ 2 1/2″
$1.53
$0.82
$0.51
$0.31
$0.18
$0.15
$0.11
Computer
3 1/4″ X 3 3/4″
$1.61
$0.89
$0.61
$0.35
$0.26
$0.23
$0.20
Shield
2″ X 2″
$1.46
$0.75
$0.47
$0.26
$0.18
$0.15
$0.11
Foot
1 1/2″ X 3 1/2″
$1.53
$0.82
$0.51
$0.31
$0.18
$0.15
$0.11
Pencil
1″ X 4″
$1.44
$0.73
$0.45
$0.25
$0.17
$0.14
$0.10
Flag
3 1/4″ X 2 /14″
$1.59
$0.88
$0.59
$0.33
$0.22
$0.19
$0.15
Cargo Van
2″ X 4 1/2″
$1.61
$0.89
$0.61
$0.35
$0.25
$0.22
$0.18
Ambulance
1 1/2″ X 3 1/4″
$1.46
$0.75
$0.47
$0.26
$0.18
$0.15
$0.11
Van
1 3/4″ x 4″
$1.58
$0.87
$0.54
$0.32
$0.19
$0.15
$0.12
Phone
2″ x 2 1/24″
$1.46
$0.75
$0.47
$0.26
$0.18
$0.15
$0.11
Toothbrush
1 7/16″ x 3 9/16″
$1.53
$0.82
$0.51
$0.31
$0.18
$0.15
$0.11
Car
1 1/2″ X 4 1/2″
$1.59
$0.88
$0.59
$0.33
$0.22
$0.19
$0.15
Pizza
1″ x 2 7/8″
$1.46
$0.75
$0.47
$0.26
$0.18
$0.15
$0.11
Moving Truck
2 1/8″ X 4″
$1.61
$0.89
$0.61
$0.35
$0.25
$0.22
$0.18